Future Activities / Pick UP
>Upcoming Lectures NEW!
Commemorative Lecture for the 50th Anniversary of the Kagoshima Japan-Germany Society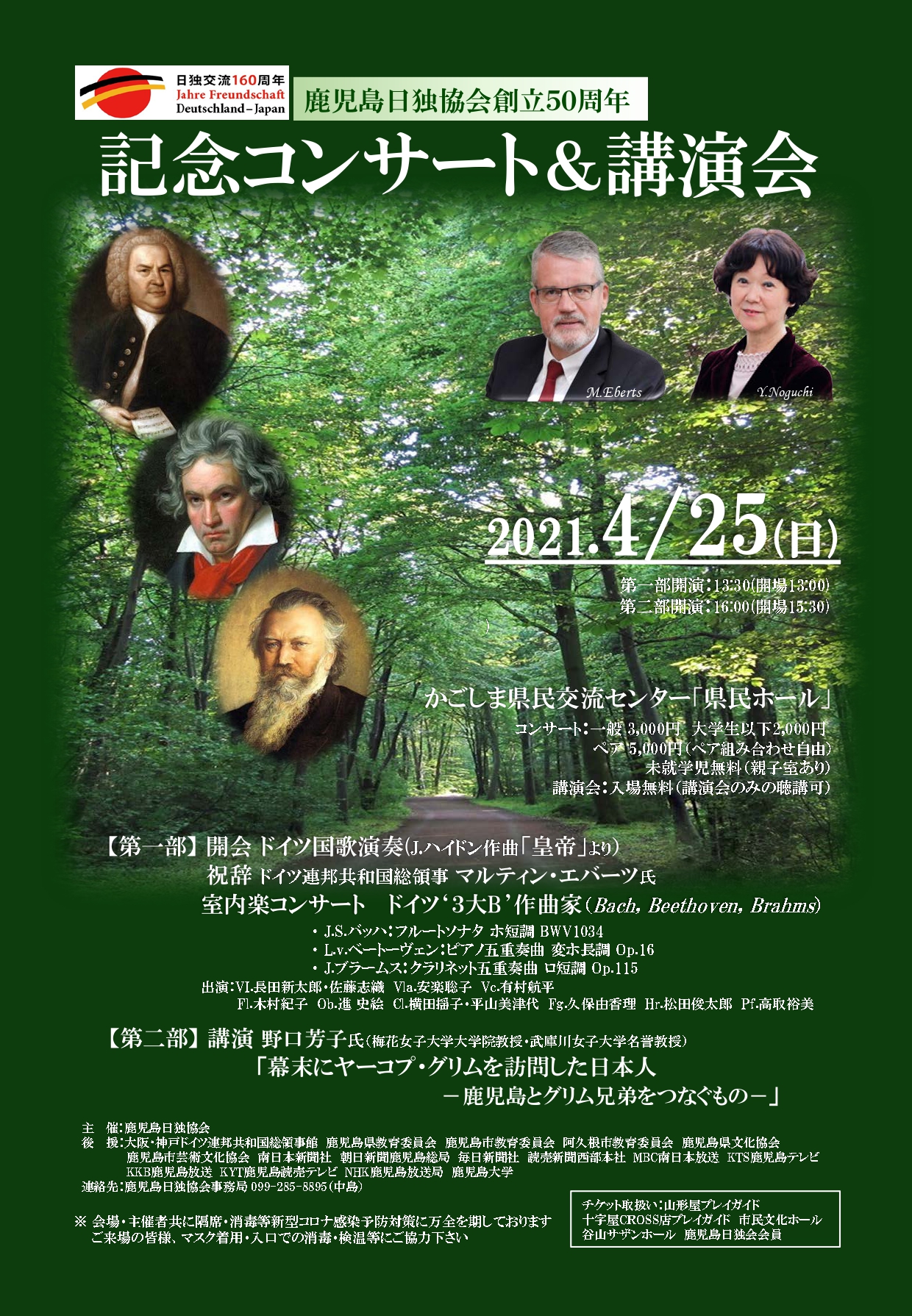 Date and time: April 25, 16: 00-17: 30
Venue:Kagoshima Prefectural Citizens Exchange Center "Kenmin Hall"
Subject:「Japanese Visitors to Jacob Grimm in Berlin in 1862
    -What connects Kagoshima and the Brothers Grimm

For details, please see the Kagoshima Japan-Germany Society's
Facebook page.
The Facebook Page of the Kagoshima Japan-Germany Society's

Click here to download the flyer on the right.









My daughter Mika, a ceramic artist will have exhibitions. 
» 1.March.2021(Mon.) - 7.March.2021(Sun.)
  The Online Festival「KAMIHAKU&TOUHAKU」(Exhibition of Paper & Exhibition of Ceramics
  →
More Information
» 15.May.2021(Wed.) - 25.May.2021(Tue.)
 The exhibition at "Hankyu Department Store Umeda Main Store" in Osaka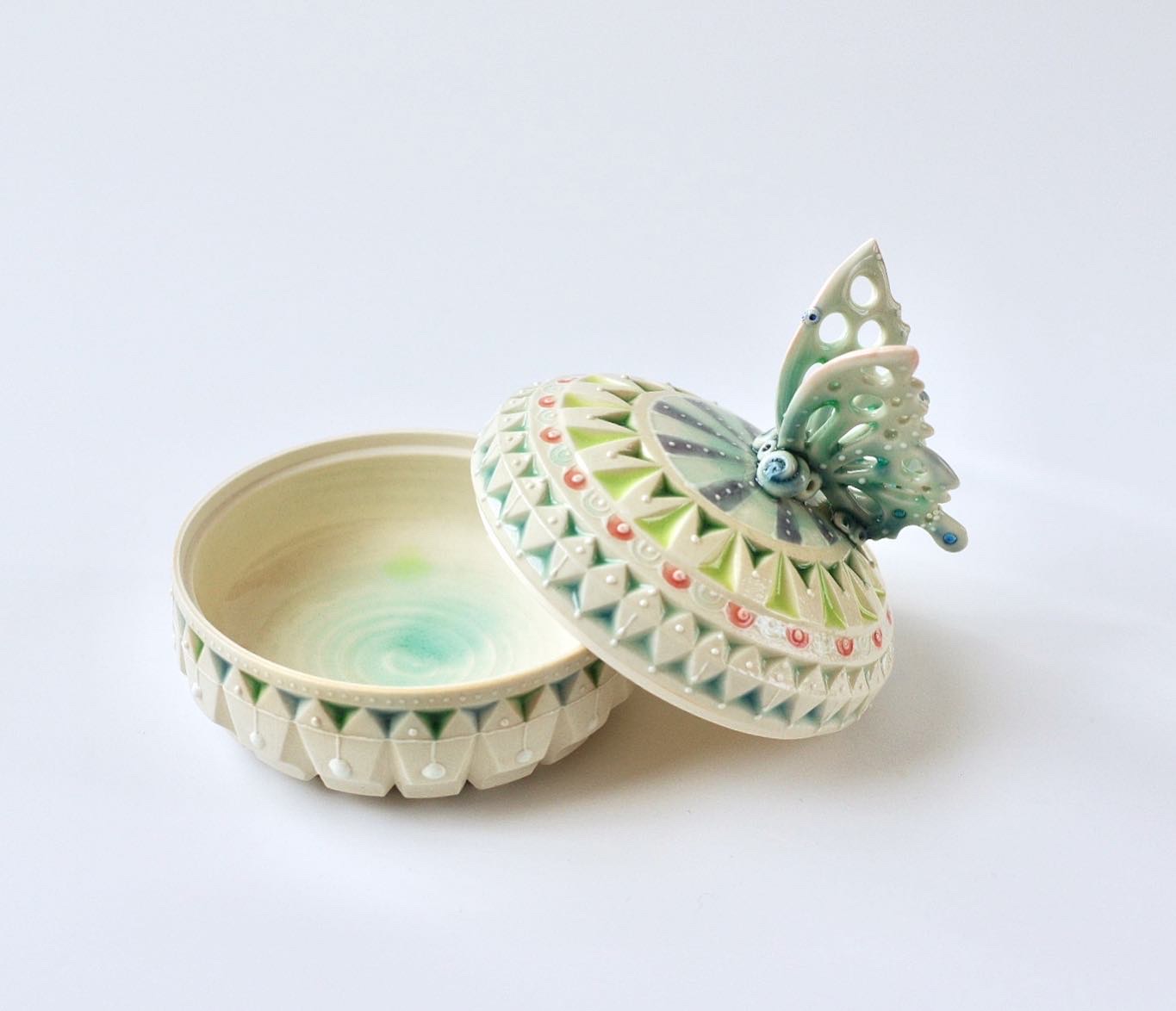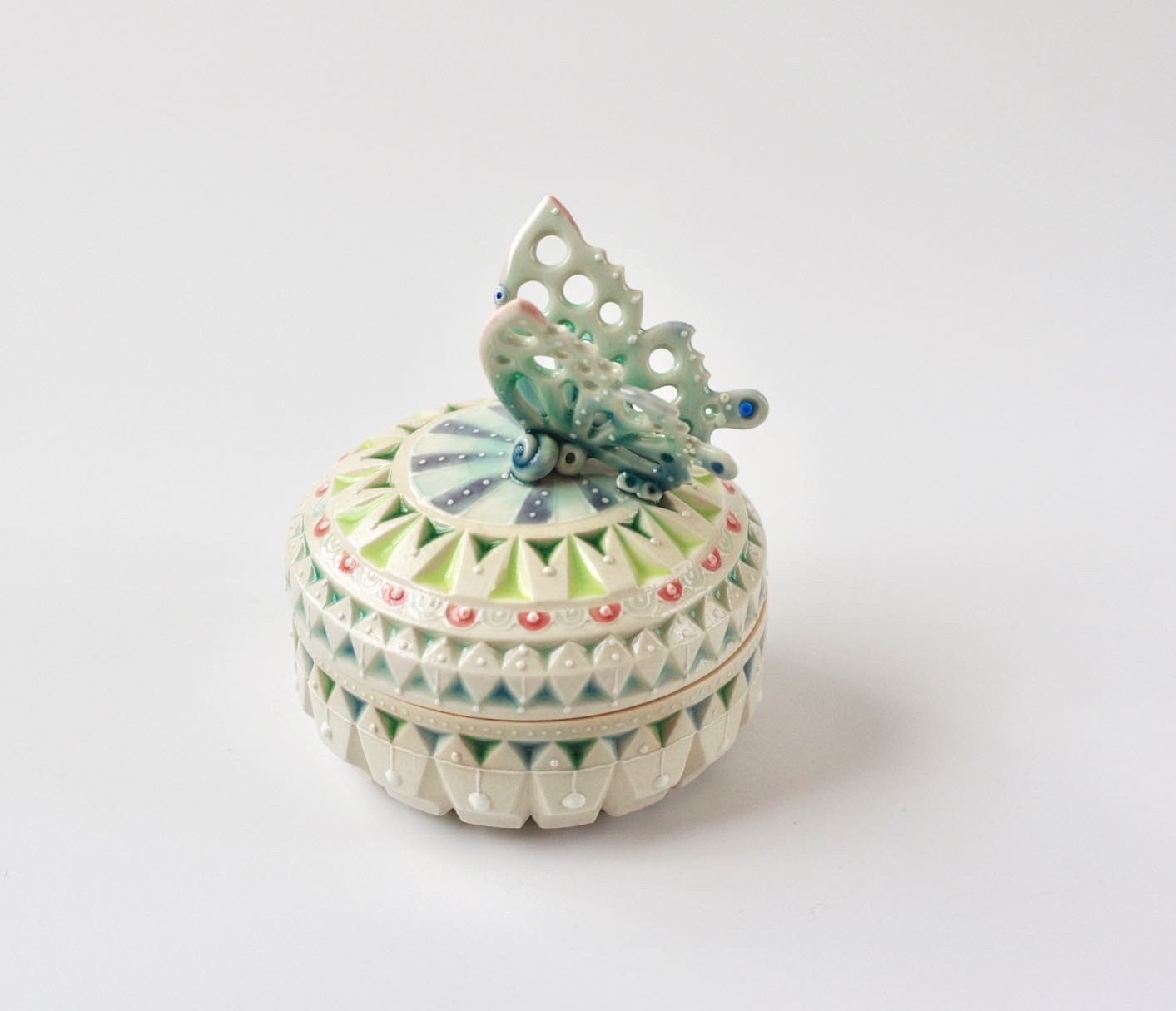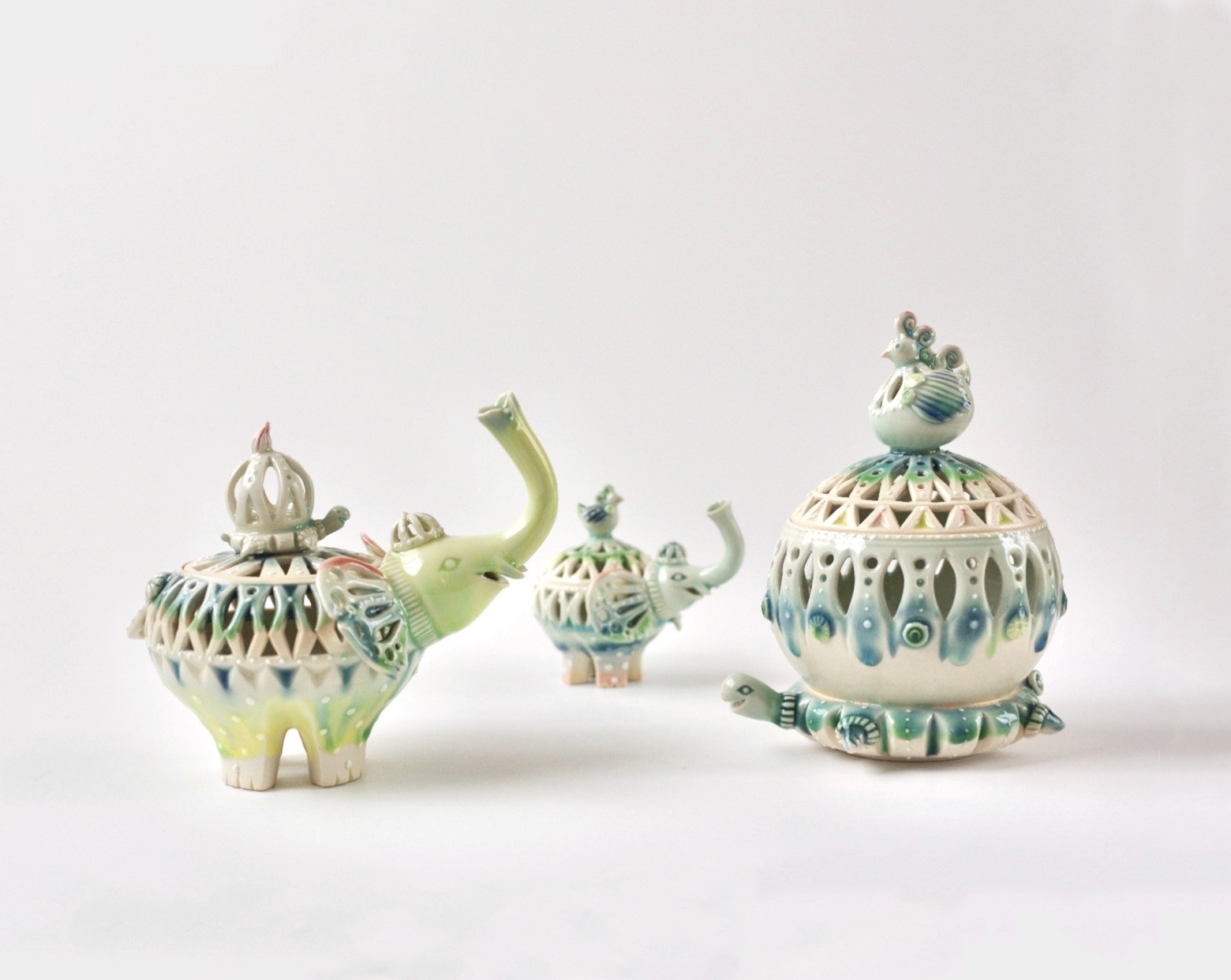 Upcoming Lectures / Symposiums
【Finished】Symposiums:Reception of the Grimm's Fairy Tales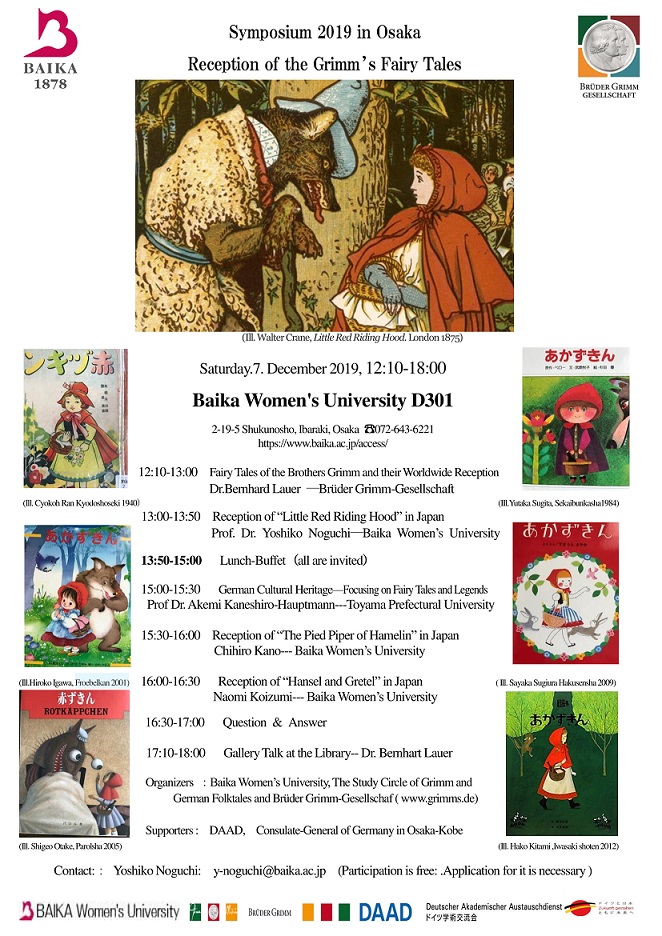 The Symposiums was finished successfully with far beyond its capacity.
I appreciate all of you who suppoted and attended to this event.
Please look forward to the next event. (December 13th)

Date and Time: 7.Dec.2019(Sat)12:10−18:00
Venue: Baika Women's University, D301(〒567-8578 2-19-5, Sukunosho, Ibaraki-Ciry, Osaka)
   (Transportation: Shuttle buses running from some train stations to the University)
Sponsorship:Baika Women's University, Brueder Grimm-Gesellschaft Kassel, The Study Circle of Grimm and German Folktales
Endorsement:DAAD, Consulate-General of Germany in Osaka-Kobe

Downloaden : Symposium's Flugblatt (Deutsch.ver)
Download : Symposium's Flier (English.ver)



News
Production Cooperation of TV Programs.
» On January 23th (Sat.), the following program, which I cooperated, will be broadcast on TV.

「BS-TBS New Voyages to Earth's Superb Views: Shin・Chikyu Zekkei Kiko
 2-Hour Special about Germany
 Beautiful Germany in Winter: Going to Two Roads
 ■Broadcast date: Saturday, January 23, 19:00-
 (※The broadcast date and time, contents, etc. of the program are subject to change without notice.)  
 Official Website of the TV Program

Furthermore, this information was introduced on the official website of Baika Women's University.
 The Official Website of Baika Women's University

2021/01/20 
PICK UP - BOOKS
(single)"Metaphors in Grimm's Fairy Tales"(Keiso-shobo, 2016)

This book gives a subversive view of conventional ideas with solving metaphor in Grimm's Fairy Tales.

(single)"Let's Enjoy Graduation Thesis"(Mukogawa-Woman-Uni, 2012)

This book explains how to write a graduation thesis on Grimm's Fairy Tales. It also explains how to write a good thesis and how to evaluate a thesis.

"Grimm's Fairy Tales and Witches: Historical Aspects of Witch-Hunting and Gender"(Keiso-shobo, 2002)

Is there anyting in common between witches in Grimm's Fairy Tales and defendants of Witch Trials? This book focuses on the truth of the "witch" who accused as defendants on witch trials and image of the "witch" in Grimm's fairy tales.

(single)"Grimm's Fairy Tales -Their Dreams and Realities"(Keiso-shobo, 1994)

This book describes the comprehensive cultural history of Grimm's fairy tales by considering the reality and its fictionalities from three points of view -The circumstances of establishment of Grimm's Fairy Tales, a feminist interpretation, and introduction to Japan.

(multiple)"Grimm's Fairy Tales as Cultural Phenomena"(Bensei-shuppan, 2017)

Professor Yoshiko NOGUCHI's retirement commemorative theses. The thesis 'Japanese Visitors to Jacob Grimm in Berlin in 1862' and thesis written by 25 researchers are included in this book.

(multiple)"A Door to the World of the Brothers Grimm"(Bensei-shuppan, 2015)

The research paper "Translation and acceptance of Grimm fairy tales in the Meiji era-focusing on multiple translations from early English translations" clarifies the reason why Grimm's fairy tale 'The Nail' (KHM184) was first translated.

(multiple)"Let's Study German with Witches"(Keiso-shobo, 2008)

This is a textbook to learn German language, culture and its history in beautiful towns where the witch hunting had been took place. This book covers elementary grammar and exercises.

(transl.)"Women treated as Witches"(Keiso-shobo, 2003)

Written by Ingrid Ahrendt‐Schulte. Joint translation by Yoshiko NOGUCHI and Mariko KOYAMA. This book analyzing the process of social/cultural creation of witches, and clarifies that witches were created by the moral confusion of village societies and academic/judicial scholars. The author successfully exposes the process of social creation of witches.