Future Activities / Pick UP
My daughter Mika, a ceramic artist will have exhibitions. 
  » 1.Nov.(Sun.) - 30.Nov.(Mon.)
    "pop up store" at TSUTAYA BOOKSTORE in front of the Okayama Station
  » 10.Nov.(Sun.) - 16.Nov.(Tue.)
    The exhibition at SOGO YOKOHAMA Department store in Yokohama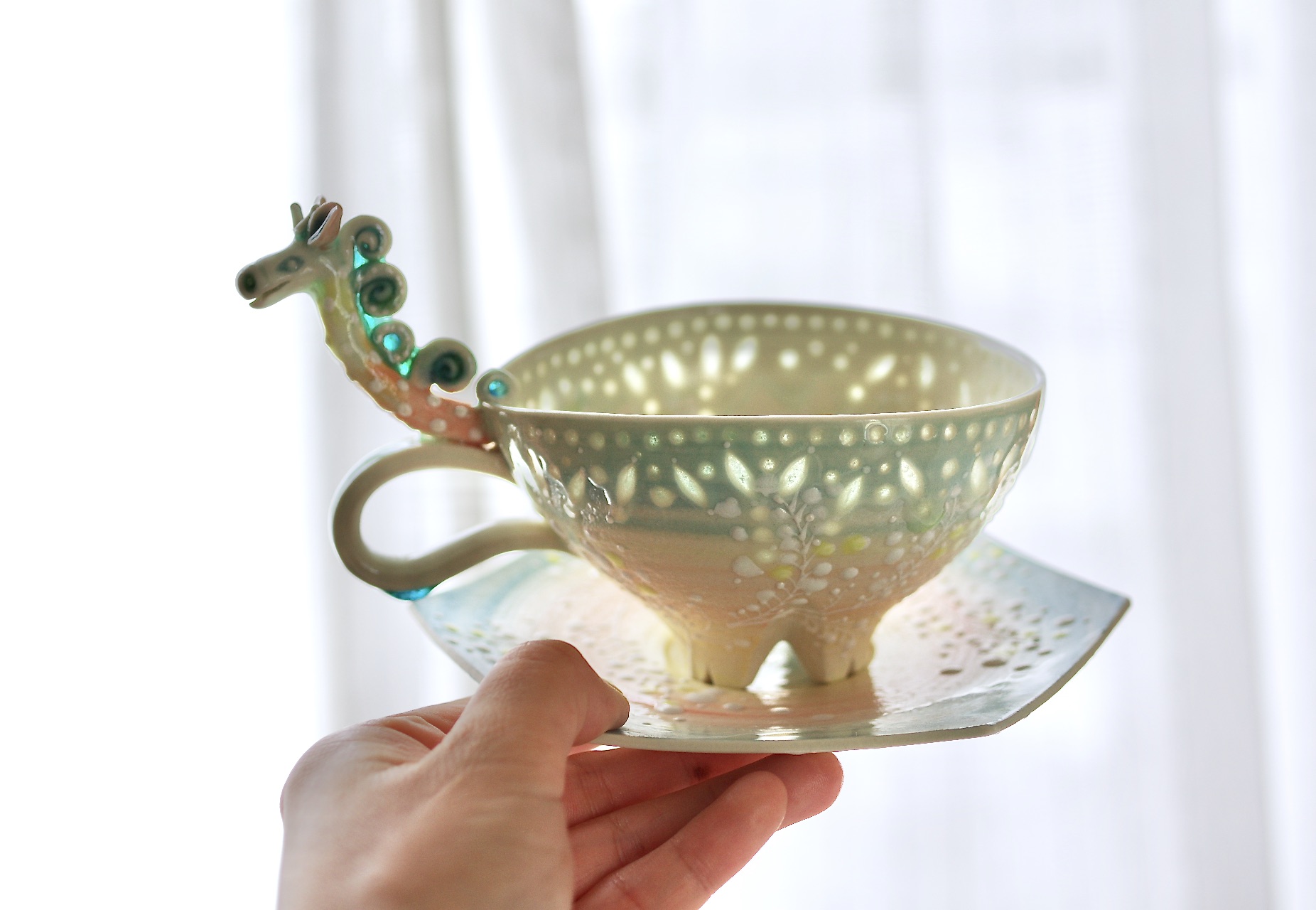 Upcoming Lectures / Symposiums
Symposiums:Reception of the Grimm's Fairy Tales
The Symposiums was finished successfully with far beyond its capacity.
I appreciate all of you who suppoted and attended to this event.
Please look forward to the next event. (December 13
th
)  
Date and Time: 7.Dec.2019(Sat)12:10−18:00
Venue: Baika Women's University, D301(〒567-8578 2-19-5, Sukunosho, Ibaraki-Ciry, Osaka)
   (Transportation: Shuttle buses running from some train stations to the University.)
Sponsorship:Baika Women's University, Brueder Grimm-Gesellschaft Kassel, The Study Circle of Grimm and German Folktales
Endorsement:DAAD, Consulate-General of Germany in Osaka-Kobe
Downloaden : Symposium's Flugblatt (Deutsch.ver)
Download : Symposium's Flier (English.ver)